Welcome to Cathedral Academy, a leading professional development training programme designed exclusively for Optometrists.
Our Academy is dedicated to empowering Optometrists with the latest knowledge and expertise in various aspects of Ophthalmology. Through a series of face-to-face CPD (Continuing Professional Development) events held across Ireland, we offer a diverse range of topics delivered by our experienced Ophthalmic Surgeons.
At Cathedral Eye Academy, we understand the significance of staying up-to-date with the ever-evolving field of Ophthalmology. Therefore, we provide Optometrists with the opportunity to expand their skills, through a variety of sessions including interactive lectures, webinars, wetlab events and peer discussions. 
Our CPD sessions are free to attend, spaces are limited and are offered on a first come first served basis.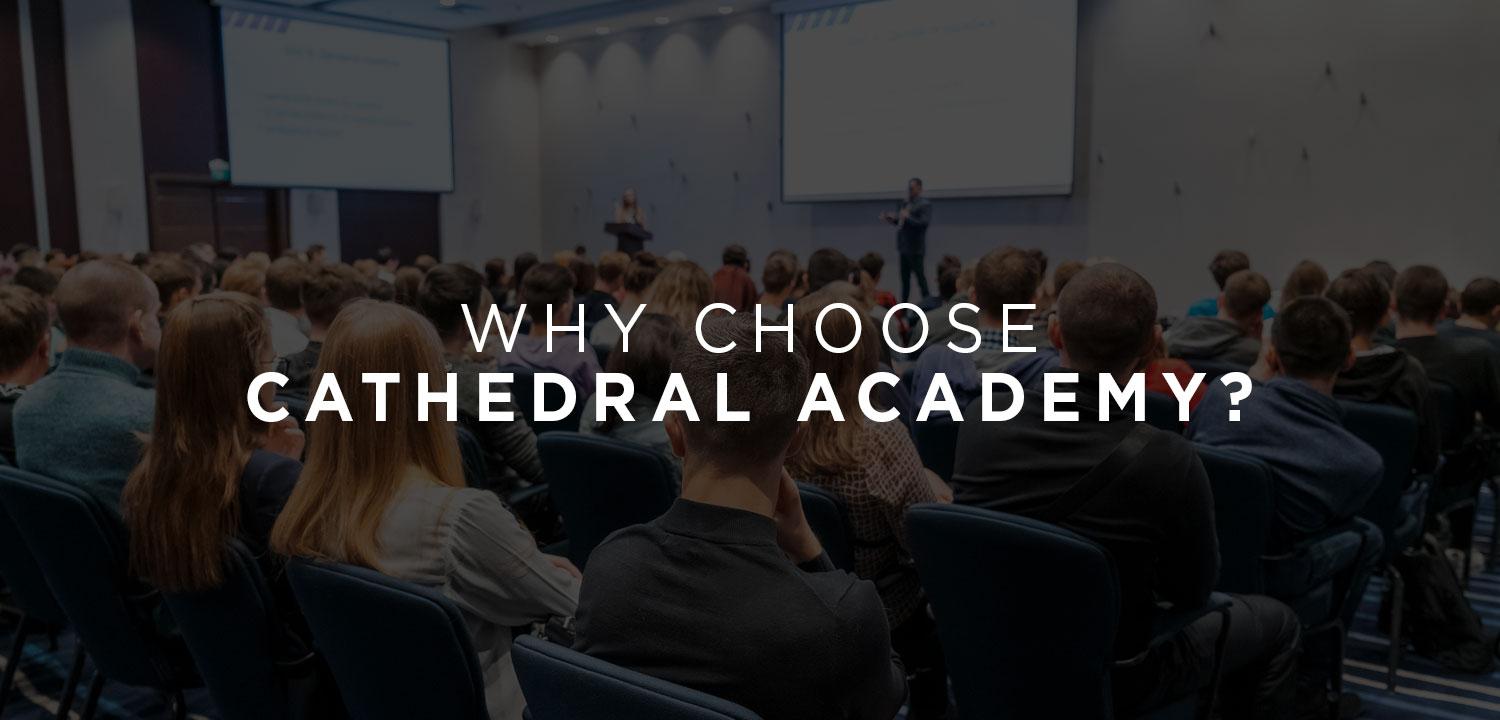 Experienced Ophthalmic Surgeons- Our team of renowned Ophthalmic Surgeons share their vast knowledge and practical experience, delivering comprehensive training across all aspects of Ophthalmology.
Earn CPD Points- We offer a diverse range of CPD topics to cater to the needs of both experienced Optometrists and those at the beginning of their careers. As a GOC accredited provider, all our programs are CPD accredited and are designed to keep you up-to-date with the latest advancements and best practices in the field.
Free Attendance- At Cathedral Academy, we believe that continuous learning should be accessible to all.

Our face-to-face CPD events held across Ireland are free to attend, making it easier for you to invest in your professional growth.
Convenient scheduling- We understand the demands of your busy professional life. Our CPD events are scheduled at convenient times, outside of working hours, ensuring minimal interference with your practice and patients.
Networking Opportunities- Connect with fellow optometrists, expand your professional network, and engage in meaningful discussions during our CPD events.
Comfortable Learning Environment- We value your comfort during our events. Refreshments are served at all of our events.
Topic: Cataract Surgery WETLAB
Date: Wednesday 25th October
Venue: Cathedral Eye Clinic
CPD points: 1 interactive point
This Cataract Surgery WETLAB will provide delegates with a unique opportunity to utilise a Phaco Machine and Microscope to perform cataract surgery on an artificial eye.

The session will open with a welcome and presentation from Clinical Director, Professor Johnny Moore, discussing the Management of Post-Operative Cataract Surgery. Clinical Application Specialists from MED Surgical will be present throughout to provide an introduction to the Cataract procedure, before guiding you through your own hands-on time using the equipment.
This is an exclusive opportunity to find out more about the Cataract treatment at Cathedral Eye Clinic, our technology and, of course, to network with fellow colleagues.
Spaces available are limited to 25 and, therefore, will be provided on a first-come-first-served basis.
Cathedral Academy Booking Form