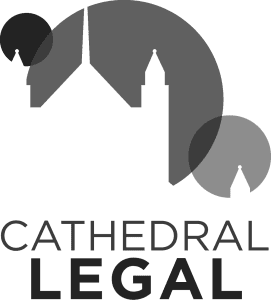 Welcome to Cathedral Legal
we welcome all enquiries from potential legal representatives
Cathedral Legal provides high quality medicolegal services and expert opinion exclusively for eye and vision-related cases.
Our services include:
Screening reports
Examination and tests
Report Writing
Court Representation if necessary
We can provide expert advice for both Civil and Criminal Courts, and Tribunals. We are happy to take instructions from lawyers in Northern Ireland, the Republic of Ireland and the UK mainland.
We aim to provide reports within 4 weeks of examination of the client and offer appointments in our fully equipped, state-of-the-art clinic in Belfast.