Ulster Rugby announces Cathedral Eye Clinic as official partner
The club has today confirmed Cathedral Eye Clinic, one of Ireland's most advanced Laser Eye Surgery clinics, as a partner for the coming seasons. 
Bringing together two organisations known for their commitment to excellence, Cathedral Eye Clinic is now an official partner of Ulster Rugby.
Cathedral Eye Clinic has established itself as a trusted provider of advanced eye care services offering a wide range of treatments, including Laser Eye Surgery, Cataract Surgery, Corneal Transplants, Ocular Surface Reconstruction, Retinal Treatment, Oculoplastic, and other forms of Intra-Ocular Eye Surgery. 
The club's newest partner will have a presence at home games at Kingspan Stadium at both United Rugby Championship and Champions Cup games from the 2023/24 season onwards – with exclusive offers available to Season Ticket holders.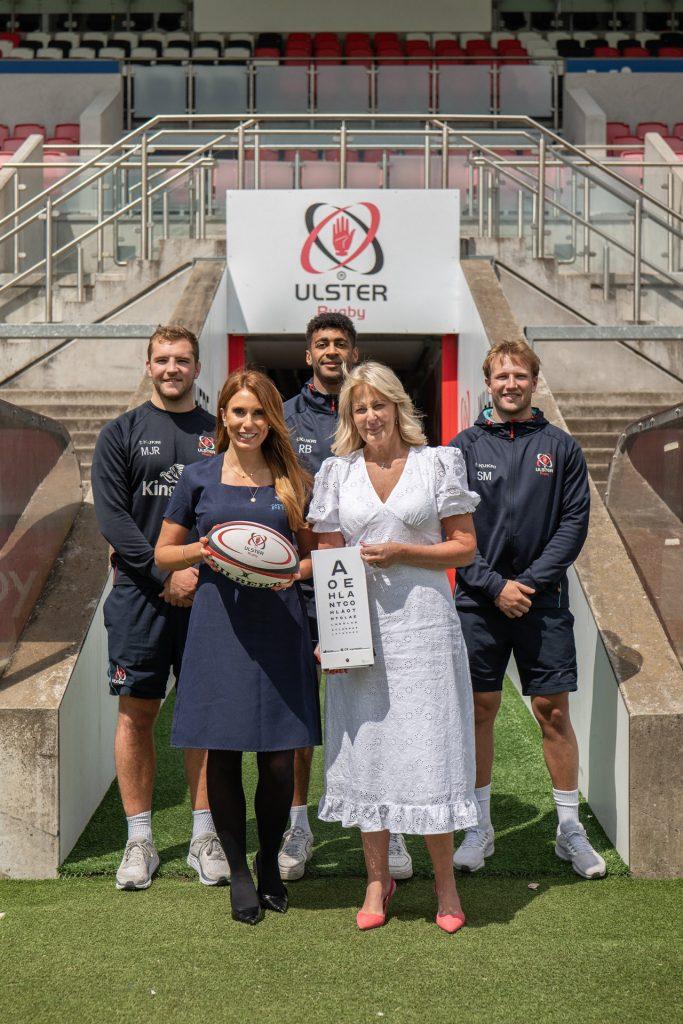 Ulster Rugby CEO, Jonny Petrie, said:
"Cathedral Eye Clinic is a welcome addition to our partners, and I look forward to our Season Ticket holders benefitting from a range of discounts from one of the leading eye healthcare providers in the province.

"The partnership will offer visibility for Cathedral Eye Clinic through both an in-stadium and digital presence at our games, together with the opportunity to communicate directly with our supporter base.

"I am confident the new deal will be of benefit to all involved in the years ahead."
Speaking about the new partnership, Joyce Shaw, Clinical Services Director at Cathedral Eye Clinic, added:
"We are thrilled to be coming on-board with Ulster Rugby as an official partner. This collaboration represents a fantastic opportunity for both Cathedral Eye Clinic and Ulster Rugby to work together and make a positive impact on the health and wellbeing of players, staff, and supporters.

"Ulster Rugby is renowned for its commitment to excellence, and our partnership will ensure the club has access to the highest quality eye care services.

"This partnership also allows us to engage with the passionate Ulster Rugby community, raising awareness about the importance of eye health and offering our expertise to all those associated with the club."