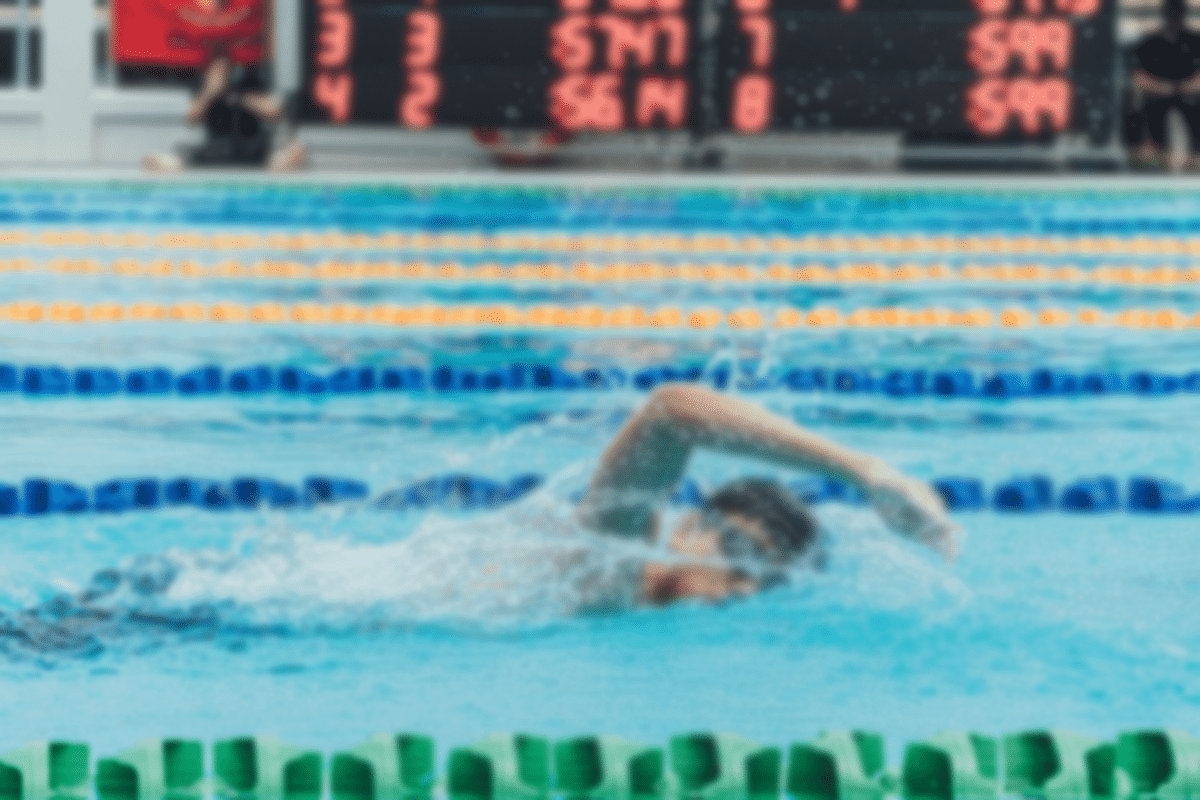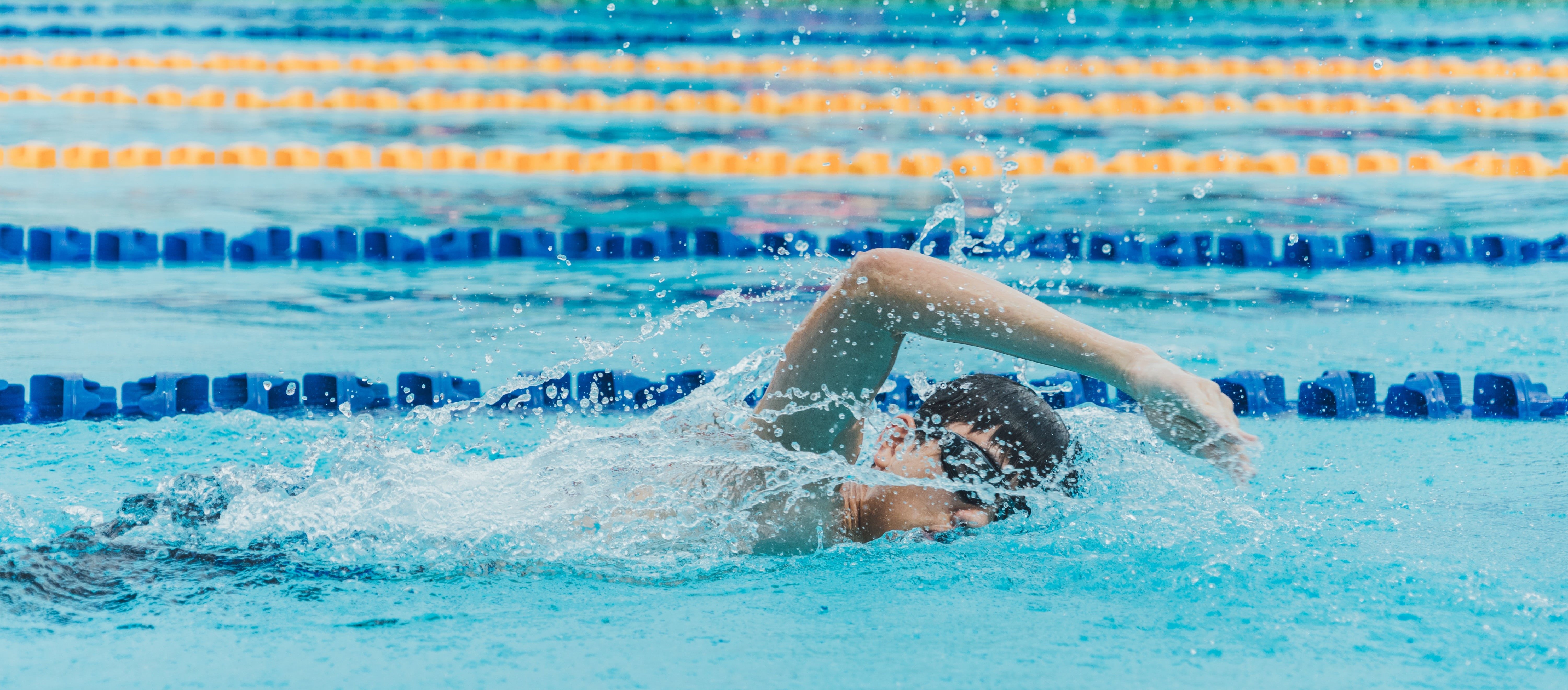 The Procedure
Cathedral Eye Clinic are the first and only facility on the island of Ireland to offer Visumax's innovative, highly-advanced SMILE laser eye surgery. The revolutionary technology offers patients vision surgery with an unrivalled level of accuracy and the briefest of recovery times, meaning that professional athletes, amateur sportsmen and everyone in-between can get back to their sport without delay.
VisuMax smile is the most technologically advanced form of laser eye surgery available in the world of medicine and eye care. An abbreviation of 'small incision lenticule extraction' SMILE is the latest stage in the evolution of femtosecond lasers. Indeed, the treatment boasts an unparalleled level of success across the globe, despite the fact that it is a recent development. Using only one laser, this revolutionary treatment offers solutions to a variety of eye conditions, removing the patient's dependency on glasses or corrective lenses.
What To Expect
Outcomes
What is SMILE Laser Surgery?
How Does SMILE Laser Surgery Work?
SMILE vs LASIK: What Are The Differences?
Carl Zeiss Meditec - Visumax - RELEX SMILE
Benefits of VisuMax SMILE Laser Treatment
Cathedral Eye Clinic are proud to be the first and only facility in Ireland to offer VisuMax's revolutionary SMILE procedure. The benefits of SMILE Laser Eye Surgery include:
Improved stability of the cornea: SMILE's small incision allows improved biomechanical stability compared to that offered by LASIK surgery (thanks to the absence of a corneal flap in the operation).
No more dry eyes: Laser eye treatments often lead to the development of dry eye symptoms. However, the minimally-invasive nature of SMILE drastically reduces the chances of this occurring.
Reduced chances of further surgery: SMILE's minimally-invasive nature drastically reduces the chances of complications which may occur in other procedures, such as LASIK.
Comfortable experience: From beginning to end, SMILE takes approximately ten minutes per eye, with the lasering element of the operation taking roughly 25 seconds to complete. This can be enjoyed in the comfort of our sterile, secure and comfortable facility.
Less invasive: SMILE is the most minimally-invasive eye procedure available in modern medicine, with a tiny 2mm keyhole incision.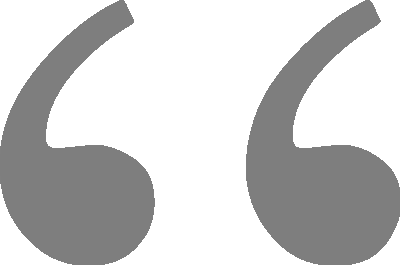 I took my mum here this morning and I have to say, everything was fantastic. The staff were so helpful to not just my mum but to me also. Professor Moore kindly decided to treat her eye today, which saved us a return visit. I highly recommend this clinic to everyone.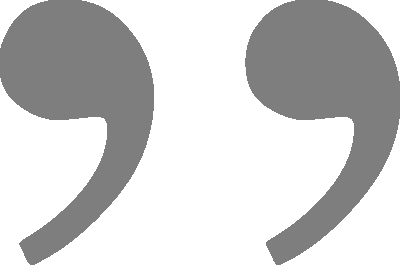 VisuMax SMILE: A Timeline of Success
To book a complimentary "Am I Suitable?" appointment for laser surgery, or to book a consultation, complete the contact form or contact us today on