The Procedure
Monofocal lenses offer patients improved vision at long, middle and close-distance ranges – however, not all three at once. This form of intraocular lens (IOL) is commonly used in clear lens exchange procedures and cataract surgery, and offers enhanced contrast sensitivity and a reduced likelihood of visual disturbances such as halos and glares. Toric IOLS, used primarily to correct cases of astigmatism, are also classified as monofocal IOLs.
Because monofocal lenses are designed with the purpose of correcting vision at only one distance, patients will often still require glasses for close-distance tasks such as reading small print or writing. Whether patients require eyeglasses following their treatment will largely depend upon the type of IOL used in your refractive lens exchange procedure.
What To Expect
Outcomes
What Should I Do With My Contacts Prior To A Consultation?
What Outcomes Do You Achieve?
Benefits of Monofocal Lenses Treatment
Advanced treatment: Refractive lens exchange is most effective in the treatment of cataracts, dry eye symptoms, astigmatism, short-sightedness, long-sightedness and presbyopia.
Enhanced confidence: Enjoy a new lease of life thanks to a reduced dependency on prescription glasses and contact lenses.
Reduced complications: Substantially lower chance of developing eye infections later in life, as well as a guarantee that no cataracts form.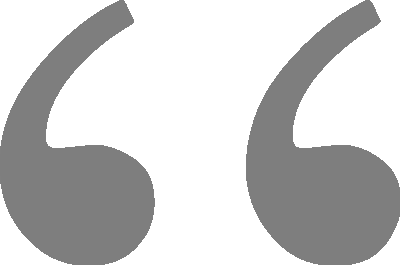 I had a very positive experience. High standard of care from all staff. As for Professor Moore, what can I say except that I found him so skilled and I felt confident in his ability. I have had a very good outcome with my lens exchange, so I am very happy.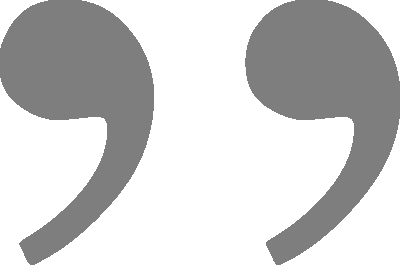 To book a complimentary "Am I Suitable?" appointment for laser surgery, or to book a consultation, complete the contact form or contact us today on