The Procedure
Patients presenting with visual impairments can avail of a large number of refractive procedures. However, LASIK eye surgery has emerged as one of the most popular forms of treatment. As one of the most commonly practiced laser surgeries, results of LASIK procedures are overwhelmingly successful, with the Journal of Cataract and Refractive Surgery indicating a 96% success rate.
LASIK is one of the most popular forms of refractive surgery, and is used to correct a range of eye conditions including short-sightedness, long-sightedness and astigmatism. An abbreviation of 'laser-assisted in situ keratomileusis', the procedure entails a reshaping of the cornea, allowing light to focus upon the retina for improved vision results.
What To Expect
Outcomes
SMILE vs. LASIK: What Are The Differences?
SMILE vs. LASIK: What Recovery Time Will I Need?
Benefits of LASIK Treatment
As one of the longest-running and most popular forms of laser eye surgery, LASIK offers patients a number of benefits:
A history of success: LASIK has been successfully practised since 1990, and has been highlighted as offering improved vision results for 96% of patients.
Pain-free: LASIK is widely recognised as a relatively painless treatment thanks to the use of local anaesthetic.
Easy recovery: No bandages or stitches make the 24-hour recovery process brief and hassle-free.
Freedom from glasses: The vast majority of LASIK patients enjoy life without glasses or contact lenses.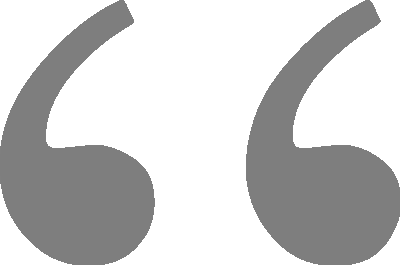 "From my initial consultation right through to my aftercare the staff have been exceptional, Professor Moore's attention to detail has been first class. Nothing has been too much trouble for any of the staff & I would highly recommend Cathedral Eye Clinic to anybody considering having the procedure."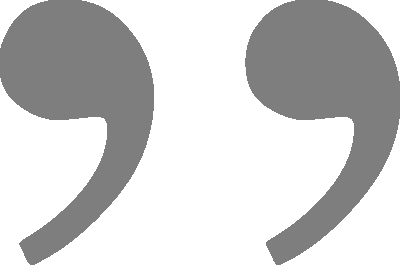 To book a complimentary "Am I Suitable?" appointment for laser surgery, or to book a consultation, complete the contact form or contact us today on