Why Patients Love Cathedral Eye Clinic
We understand fully the importance of listening to other patients' experiences at our Clinic. We have assembled below a collage of video testimonials from previous patients that should help put your mind at ease and may even answer some of your questions/apprehensions.
You can also feel free to read through our patient reviews on Trustpilot  for some additional comfort and knowledge.
Laser Eye Surgery Patients
Cathedral Eye Clinic offer a variety of refractive surgery options, including LASIK, ICL Lens Implantation and Ireland's first and only VisuMax SMILE laser treatment.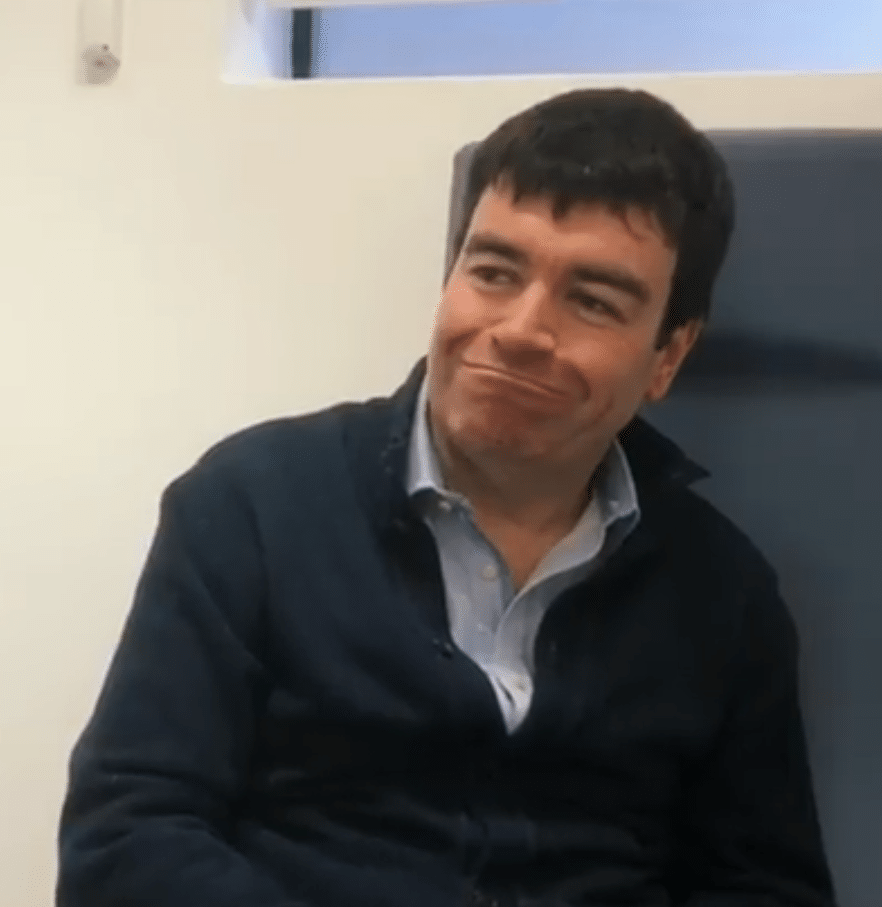 Neil Templeton tells us about his experience with SMILE laser surgery, just one day post op. Neil said "As each hour went by, the clouds …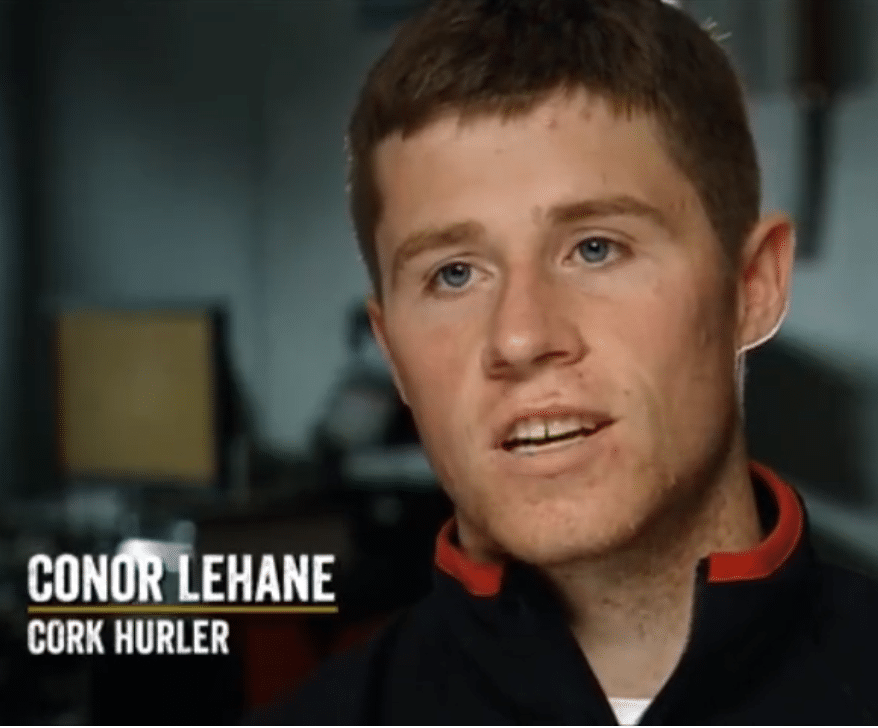 Conor Lehane talks about the laser eye procedure he had at Cathedral Eye Clinic along with Andrew Spence (principal optometrist of Cathedral Eye Clinic). Conor …

One week on from his SMILE laser eye surgery, professional rugby player Craig Trenier gives us an update on how it has impacted his life …
Cataract and Lens Surgery Patients
Cathedral Eye Clinic offer considerable experience and expertise around the diagnosis and treatment of cataracts, as well as monofocal and multifocal lenses.
Sorry, we couldn't find any posts. Please try a different search.
To book a complimentary "Am I Suitable?" appointment for laser surgery, or to book a consultation, complete the contact form or contact us today on