Why Patients Love Cathedral Eye Clinic
We understand fully the importance of listening to other patients' experiences at our Clinic. We have assembled below a collage of video testimonials from previous patients that should help put your mind at ease and may even answer some of your questions/apprehensions.
You can also feel free to read through our patient reviews on Trustpilot  for some additional comfort and knowledge.
Laser Eye Surgery Patients
Cathedral Eye Clinic offer a variety of refractive surgery options, including LASIK, ICL Lens Implantation and Ireland's first and only VisuMax SMILE laser treatment.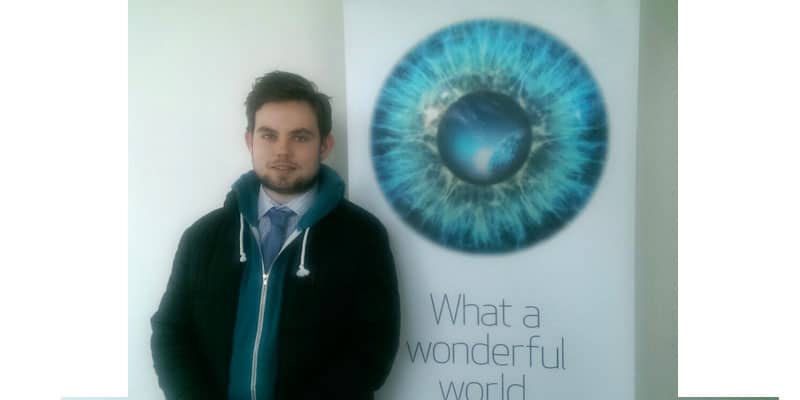 Mark Whiteside, a pharmacist from Belfast, recently sat down and told us all about his revelations in sight after having undergoing not one, but two …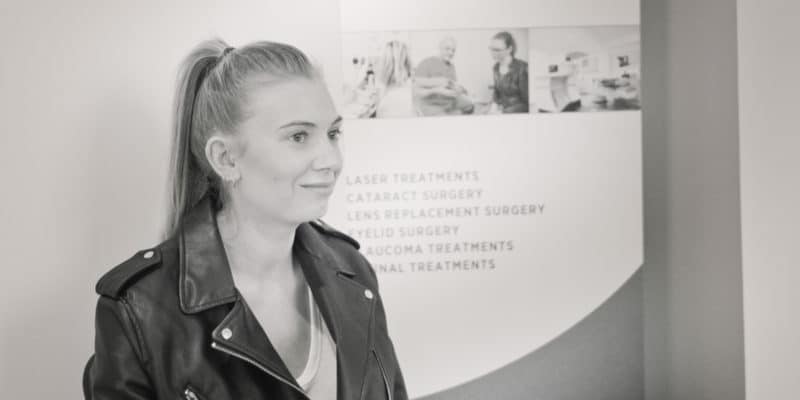 I received the SMILE procedure a week ago today. Wearing glasses and contact lenses was affecting my life too much. I'm a teacher, so I …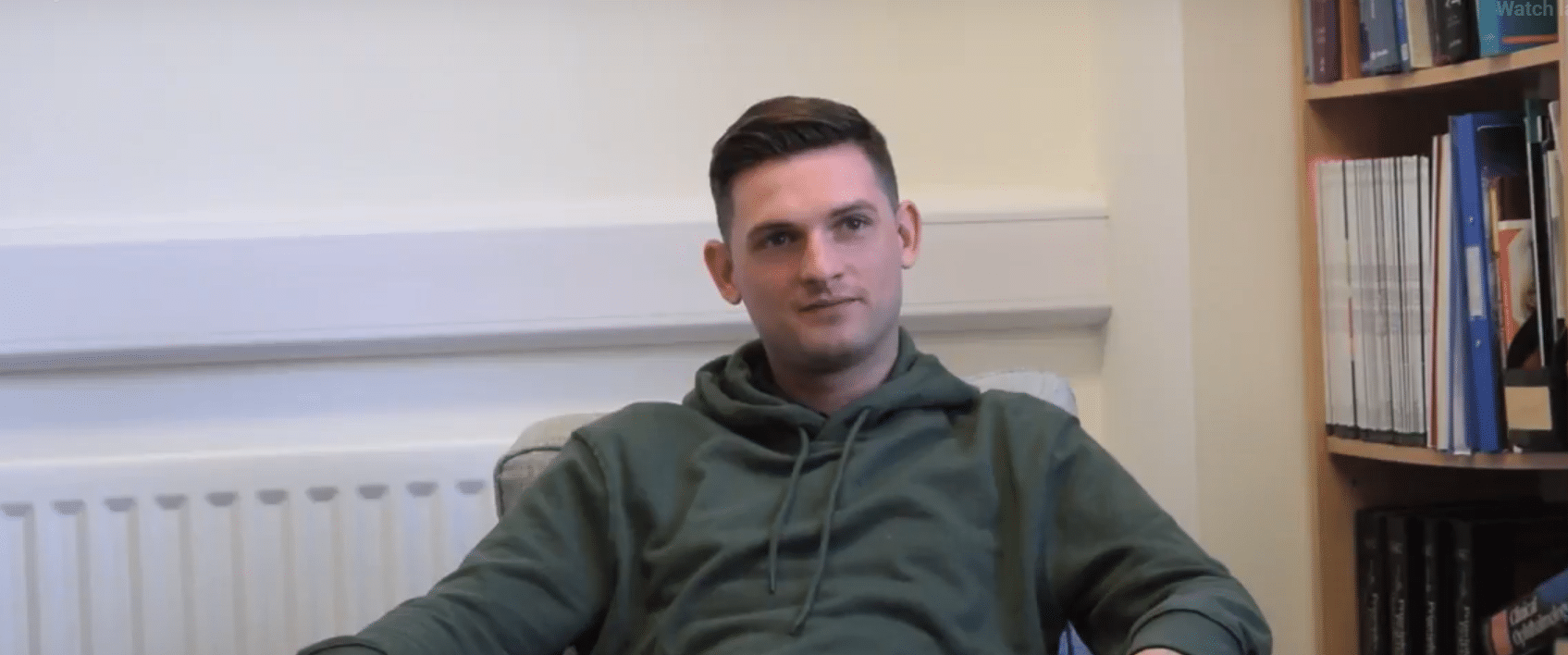 They recommended Catherdral Eye to me, and it was an easy process, from getting your eyes tested to going through the procedure. The procedure was …
Cataract and Lens Surgery Patients
Cathedral Eye Clinic offer considerable experience and expertise around the diagnosis and treatment of cataracts, as well as monofocal and multifocal lenses.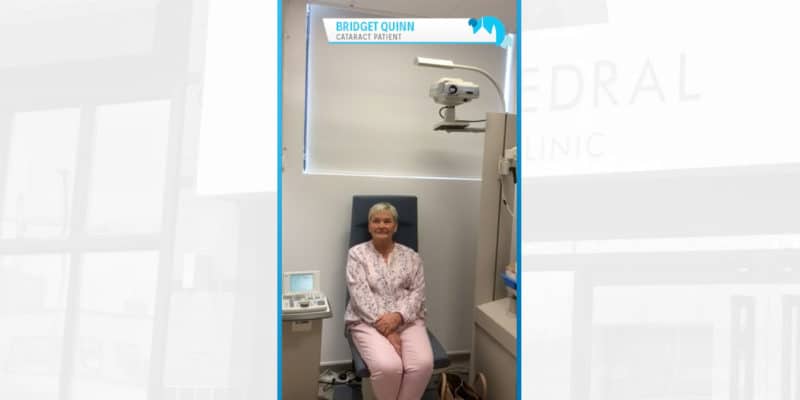 I had cataract surgery at Cathedral Eye Clinic. Before I underwent the procedure, I had difficult with a number of activities. Driving was difficult, and …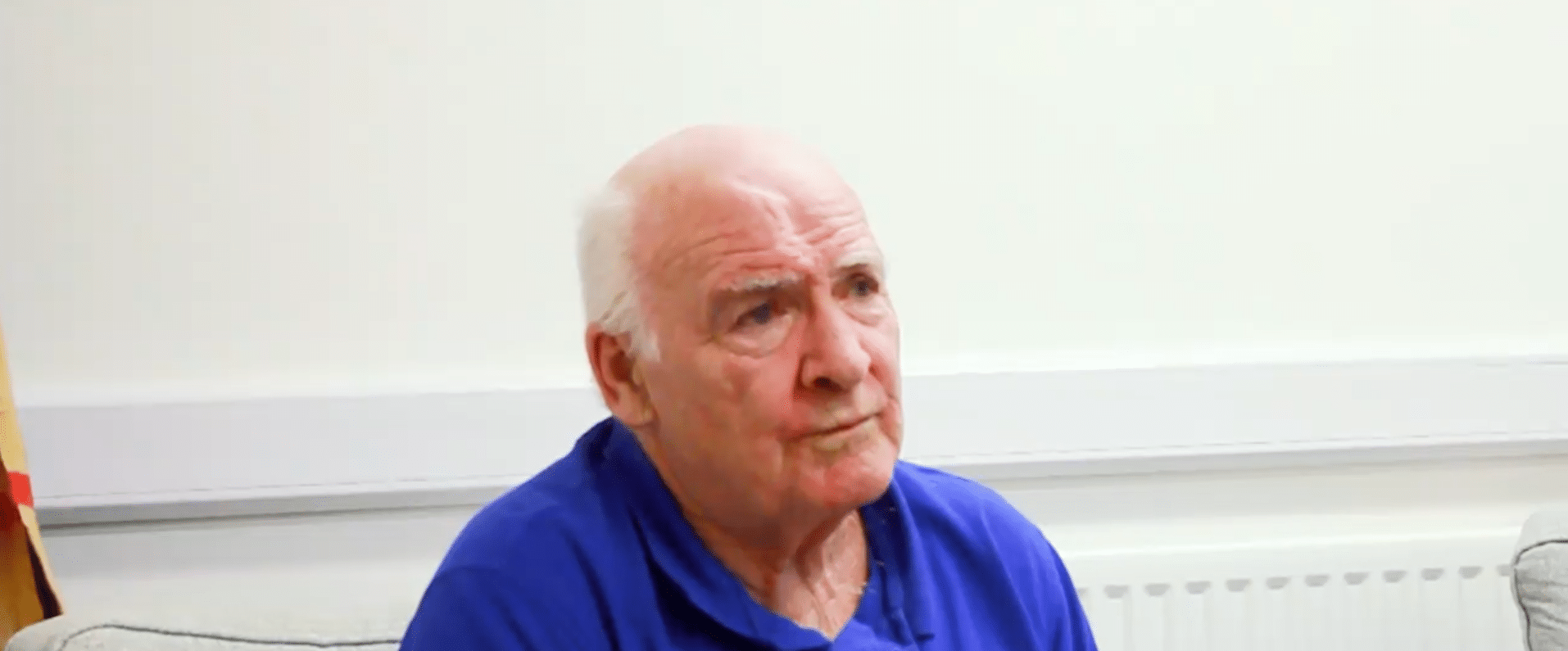 John Casey, from Co. Kerry, was able to avoid waiting two and a half years for his cataract procedure when he availed of the Cross …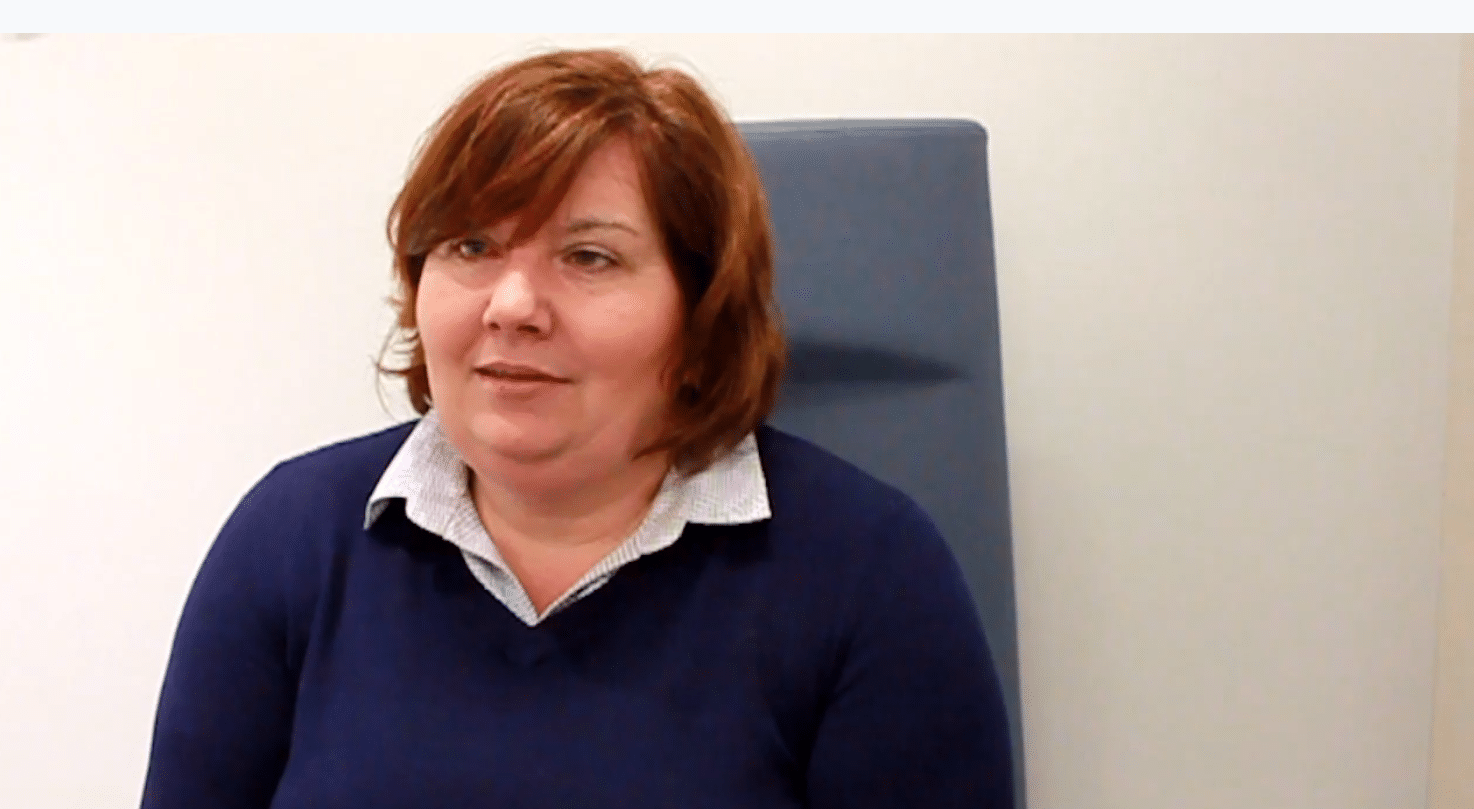 Terry Lynch recently had treatment for cataracts at Cathedral Eye Clinic. Once very active and running mini marathons, over the last few years Terry noticed …
To book a complimentary "Am I Suitable?" appointment for laser surgery, or to book a consultation, complete the contact form or contact us today on