INTRODUCING:
EYE NUTRIENTS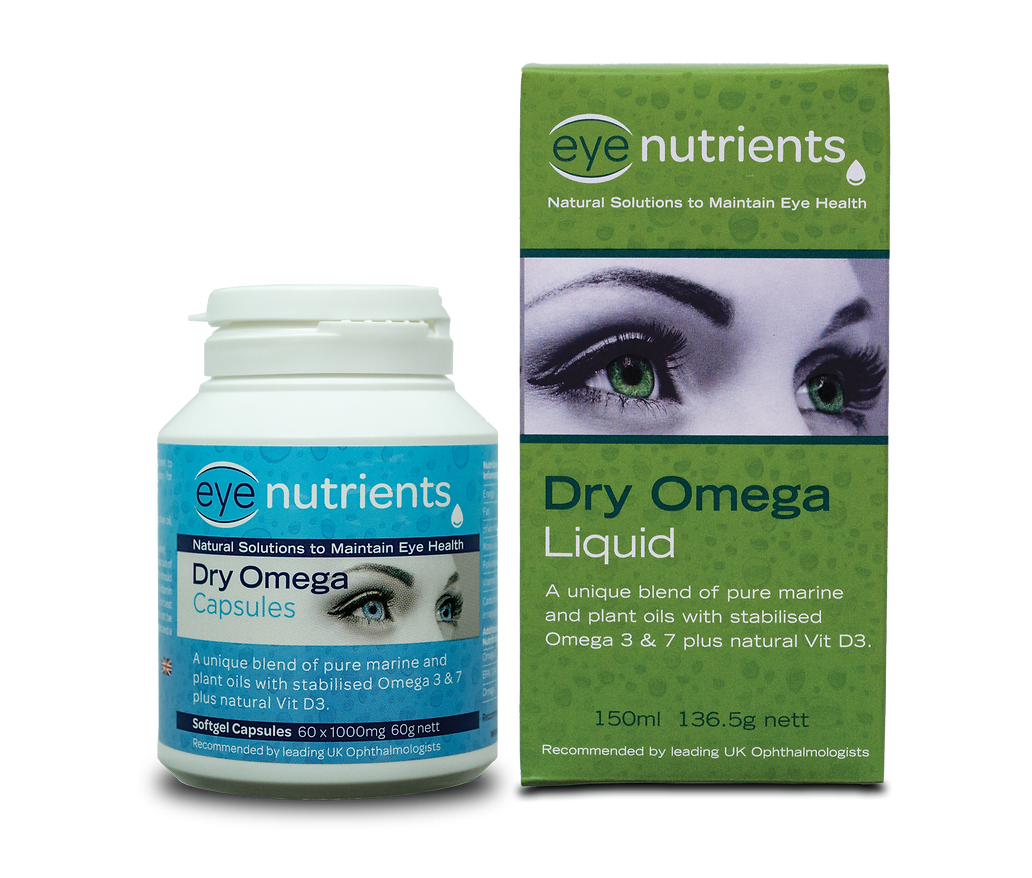 A natural Omega 3 & 7 supplement to combat dry eye. The blend of natural oils is industry leading in levels of Omega 3 & natural oils, proven to be 155% more stable than conventional Omega 3 products.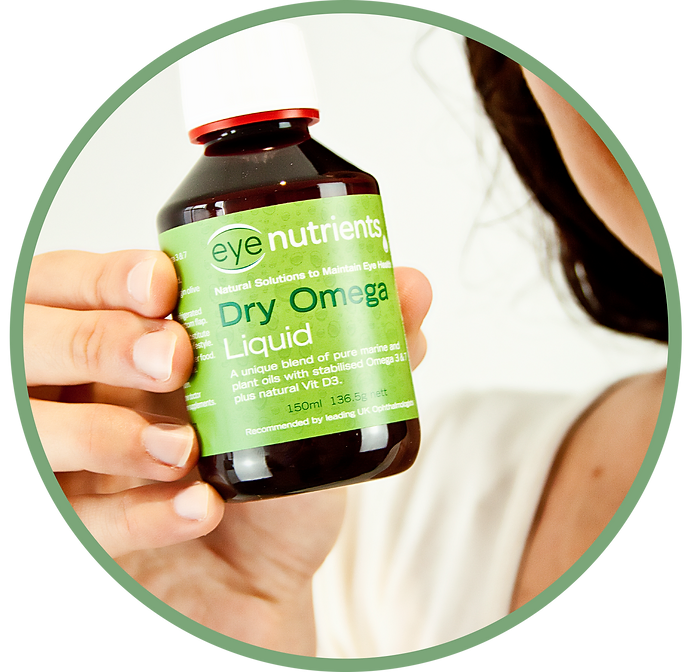 Read our detailed article about Omega Nutrition & Dry Eye Disease
DOWNLOAD PDF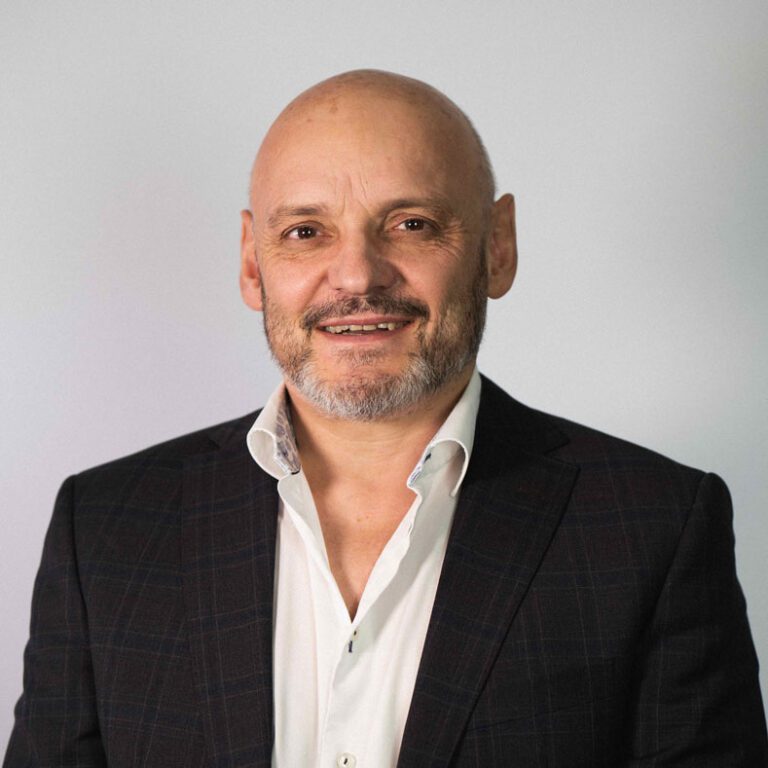 Prof Moore is a Consultant Ophthalmologist and the Clinical Director of Cathedral Eye Clinic, a facility that is synonymous with Quality, Care, and Excellence. The therapeutic effects of Omega 3 for treating Dry Eye are much more well known now.

In 2015 wishing his patients to have access to supplements of the highest quality, that the current Dry Eye supplement market couldn't provide. Professor Moore wanted his patients to have an Omega 3 supplement that would meet 3 key factors:

➤ Use a quality oil, that was not 'off' smelling, and tasting poor.
➤ Use in a high dose, to further improve effects
➤ Use everyday for long enough to see positive effects


An Omega 3 Dry Eye supplement of superior quality and stability was needed to give patients and their clinicians confidence in the therapeutic value, with no negative side effects.
A natural solution to Dry Eye was needed.
COMPARED TO OTHER OMEGA SUPPLEMENTS?
Eye Nutrients advances the standard therapeutic quality of Omega3 with much higher stability.
So, lower recommended doses are necessary to get the same effect.