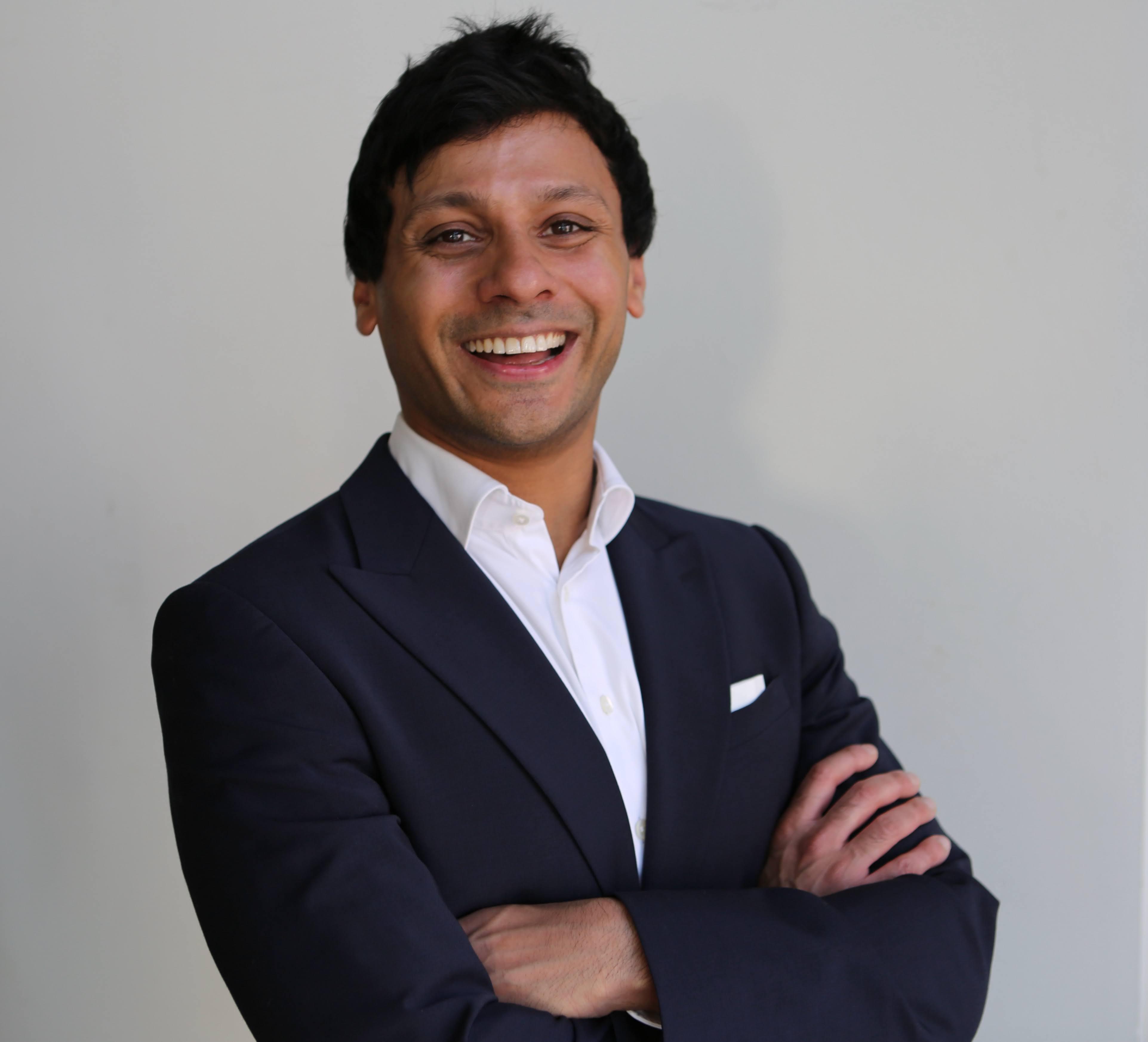 Consultant Ophthalmic Surgeon
Over 3000 eye procedures performed and taken care of over 8,000 patients in consultation clinics.
Mr Mandal, MBChB FEBO FRCOphth PGDip, is a highly experienced ophthalmic surgeon specialising in refractive lens exchange, cornea and cataract surgery. He gained his Bachelor of Medicine and Surgery degree at the University of Birmingham during which time he carried out an undergraduate research elective at Bascom Palmer Eye Institute, Miami, USA. He then went on to complete a seven year residency at the London School of Ophthalmology. In 2014, Mr Mandal gained the Royal College of Ophthalmologists Refraction Certificate and in 2016 he became a Fellow of European Board of Ophthalmology and a Fellow of the Royal College of Ophthalmologists.
He also holds a postgraduate diploma in cataract and refractive surgery. During his career, Mr Mandal has gained a wealth of experience in hospitals such as Queens Hospital Essex, where he was a Senior House Officer Ophthalmologist, and at the Western Eye Hospital in London. He became a Specialist Registrar Ophthalmologist at Moorfields Eye Hospital, London. He then completed two fellowships in Cornea and Cataract Surgery at Moorfields Eye Hospital, London. In 2019 Mr Mandal completed a Refractive Surgery Fellowship on Harley Street in London.
After carrying out over 1000 LASIK and PRK surgeries and 1000 refractive lens exchange surgeries as a private refractive surgeon he went onto complete a fourth fellowship in complex cornea and cataract surgery at Vancouver General Hospital at the University of British Columbia. He also has specialist licence to practice in Canada. His training and experience sits well with the procedures he offers patients at Cathedral Eye Clinic.
Mr Mandal has experience in training and supervising junior surgeons.
In addition, he has worked for the Khmer Sight Foundation, serving on three missions to Cambodia, where he was part of a team of international doctors working with local optometrists, medical students and junior Ophthalmologists in poor communities there. The team taught local doctors and nurses, and performed challenging eye surgery in the hospital in Phnom Penh.
Mr Mandal has co-authored a number of peer reviewed journal articles relating to ocular health and has also made several presentations on ophthalmology to his peers at international events, including the European Society of Cataract & Refractive Surgeons Congress and the American Society of Cataract and Refractive Surgery Annual Scientific Meetings and the Canadian Ophthalmology Society