Oculoplastics & Eyelid Treatments
How Important Is The Pre-Assessment Stage?
What Are The Standards of Governance Procedures?
What Level Of Care Will I Receive?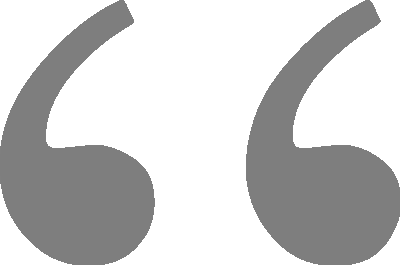 5 stars! My ten-year-old had minor eyelid surgery done recently and they were absolutely wonderful with her. We couldn't be more happy with the result! Many thanks to Dr. Sri Kamalarajah, the assistant, and Mr. Maxwell for organising the appointment and being so patient with prior communications. Thank you!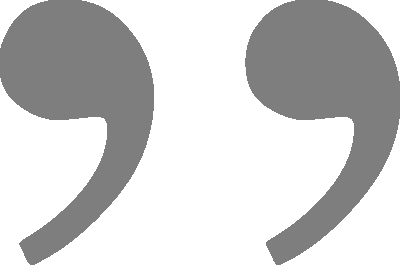 To book a complimentary "Am I Suitable?" appointment for laser surgery, or to book a consultation, complete the contact form or contact us today on