The Procedure
Multifocal lenses are a type of intraocular lens (IOL) which offers patients improved vision and long, middle and close-distance ranges. Commonly used in cataract surgery and lens exchange procedures, these lenses also provide better contrast sensitivity and reduced chances of experiencing visual disturbances such as halos and glares.
Unlike monofocal lenses, multifocal lenses are designed with the purpose of correcting vision at multiple distances. However, whether patients will require glasses following their procedure will largely depend on the type of IOL used in your refractive lens exchange procedure.
What To Expect
Outcomes
What Form Of Operative Care Is Given?
What Level Of Quality Will I Receive?
Benefits of Multifocal Lenses Treatment
Advanced treatment: Refractive lens exchange is most effective in the treatment of cataracts, dry eye symptoms, astigmatism, short-sightedness, long-sightedness and presbyopia.
Enhanced confidence: Enjoy a new lease of life thanks to a reduced dependency on prescription glasses and contact lenses.
Reduced complications: Substantially lower chance of developing eye infections later in life, as well as a guarantee that no cataracts form.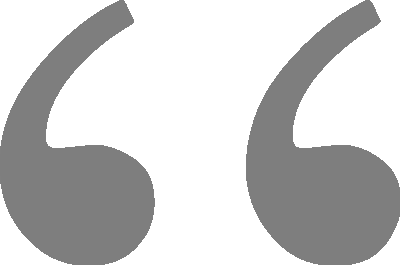 I had my Lens Replacement Surgery at Cathedral Eye Clinic. Excellent pre and post-operative care. No pressure to commit. Options explained thoroughly and honestly. Decision to proceed was entirely mine. No sales pressure. All staff very professional and evident that they work as a dynamic team headed by Prof. Moore.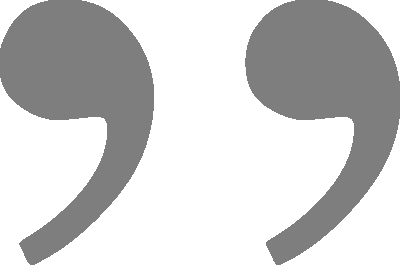 To book a complimentary "Am I Suitable?" appointment for laser surgery, or to book a consultation, complete the contact form or contact us today on