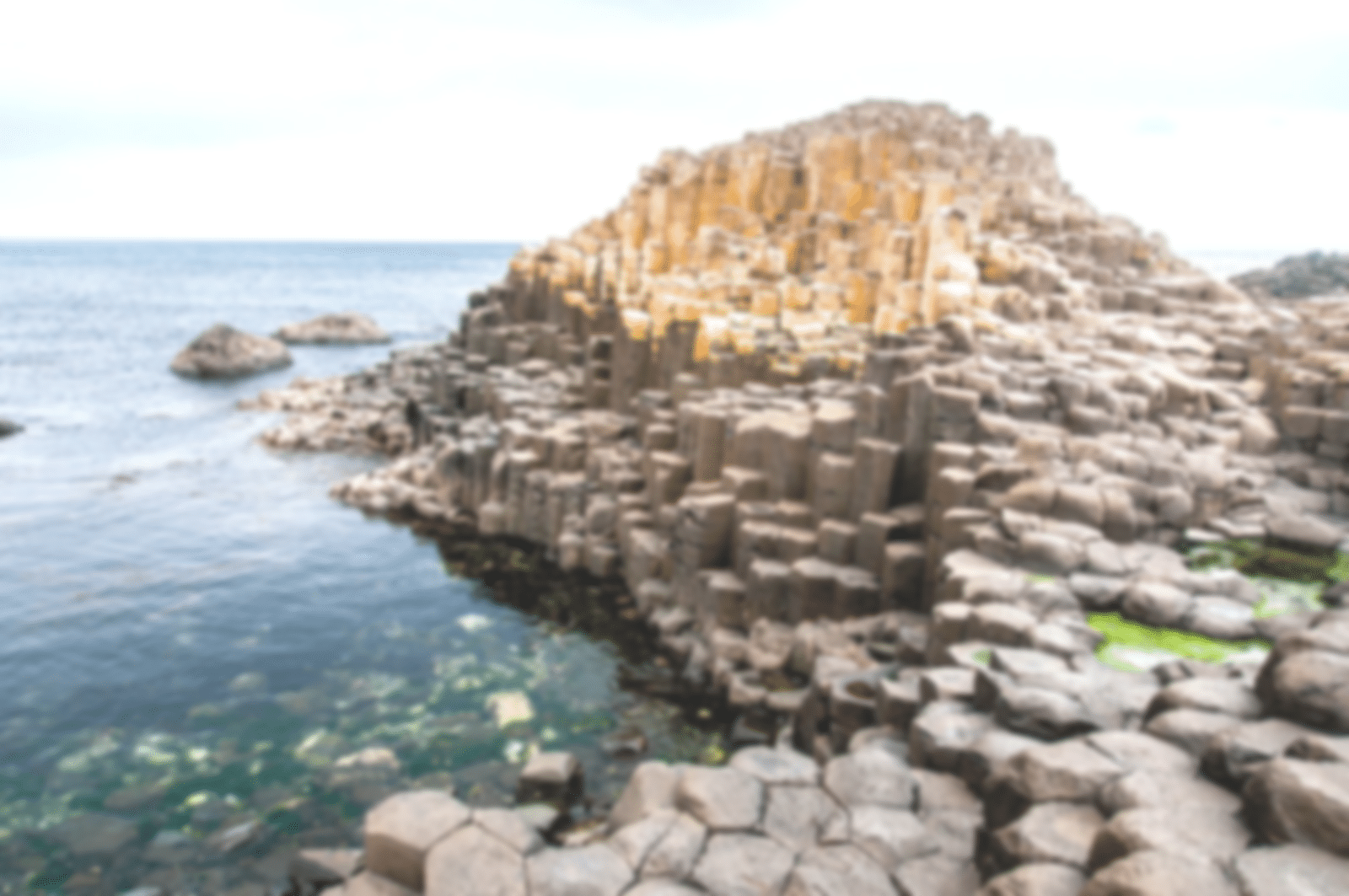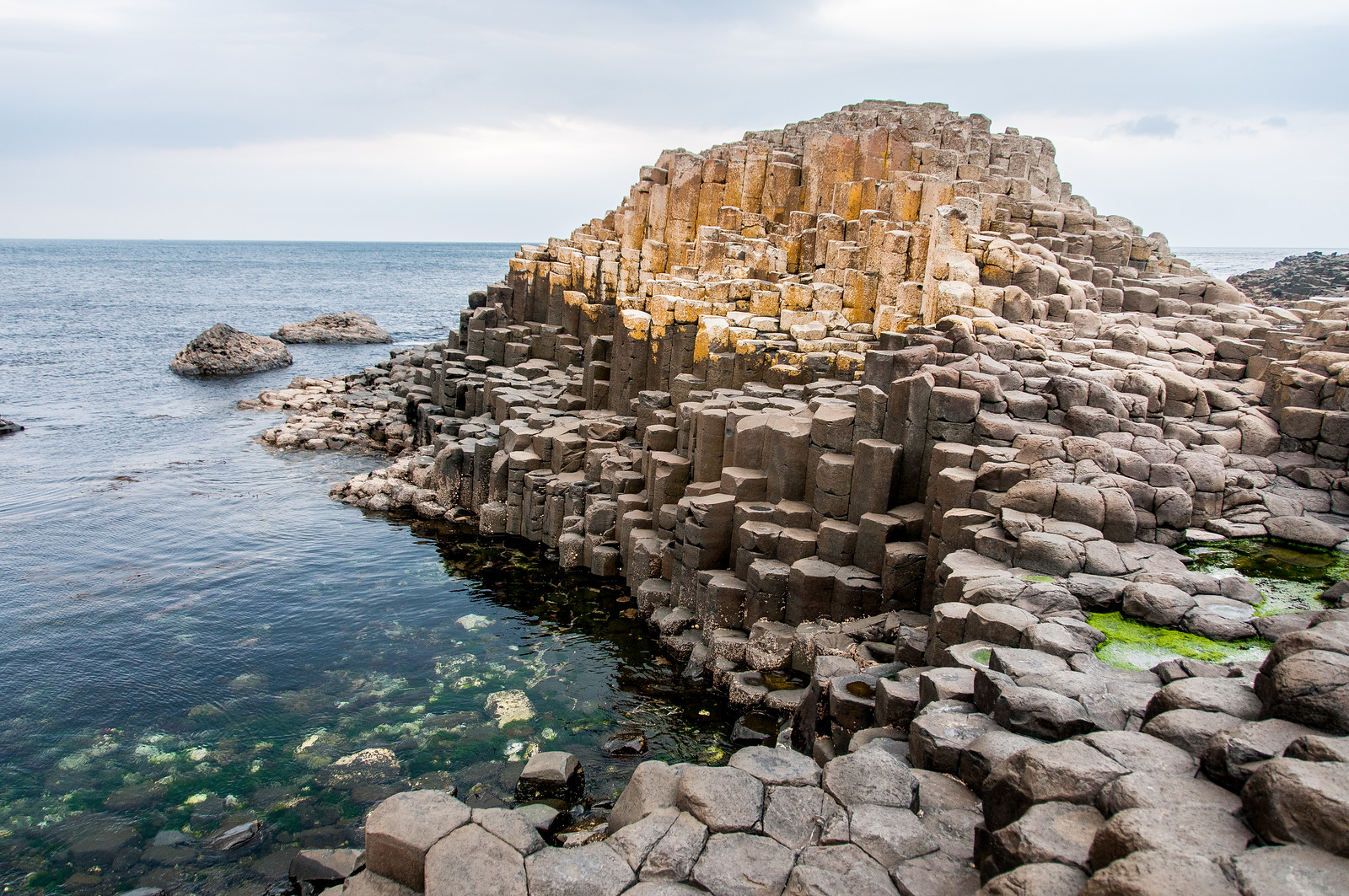 The Procedure
LASEK is one of the most popular forms of laser eye surgery available in the world today. Short for 'laser-assisted sub-epithelial keratectomy', this procedure is often offered to patients to correct a range of vision issues, including short-sightedness, long-sightedness and astigmatism. LASEK comes as an alternative to patients who may be deemed unsuitable for procedures such as SMILE and LASIK due to pre-existing medical conditions or thin corneas.
The treatment combines the benefits of LASIK and PRK procedures, using only one laser across the whole operation. LASEK entails an altering of the Bowman's layer of corneal tissue, but does not involve any removal of the superficial skin (epithelium) covering the cornea.
What To Expect
An alcohol solution is applied to the surface of the eye, followed by the application of a thin sheet. This loosens the layer of epithelium in the eye, which sticks to the sheet and is gently moved to the side of the eye, giving the surgeon access to the area of the cornea to be treated by the laser. The SCHWIND AMARIS 750 laser is then used to reshape the cornea before a protective contact lens is inserted in the eye to assist with a comfortable healing process.
Cathedral Eye Clinic strongly recommend bringing a friend or relative along to accompany you home after your LASEK procedure. This is a particularly important measure to take if you are having both eyes treated on the same day.
As one of the most well-established forms of laser vision correction, LASEK offers the vast majority of patients an immediate improvement in their vision quality. However, the recovery period for this process can take up to two weeks.
Outcomes
Less complications: The minimally invasive nature of LASEK means that a corneal incision isn't required, substantially reducing the chances of further complications.
A surgical alternative: This procedure offers an alternative to individuals who may not be suitable candidates for other surgeries such as LASIK or SMILE.
Reduced dry eye symptoms: The procedure's minimally-intrusive impact upon the cornea means that patients experience less dry eye symptoms than may be experienced following other procedures.
Back to life: This procedure is especially suitable for patients at a higher risk of experiencing corneal trauma, due to the fact that LASEK has a minimal impact upon the cornea.
Future-proof: LASEK can be performed on individuals on more than one occasion.
What Form Of Operative Care Is Given?
What Level Of Quality Will I Recieve?
What Level Of Care Will I Receive?
Benefits of LASEK/PRK Treatment
Reduced chances of complications: LASEK's minimally-invasive nature and negation of a corneal incision mean that the chances of corneal and other complications.
An attractive alternative: LASEK offers vision correction to individuals who may have been deemed unsuitable for other procedures such as SMILE or LASIK (possibly due to thinner corneas or pre-existing medical conditions, for example).
Less dry eyes: LASEK's minimal intrusion on the cornea means that patients typically experience less dry eye symptoms than seen in other procedures.
Suitable for active lifestyles: LASEK is particularly suitable for individuals who may be at an increased risk or corneal trauma (for example, athletes or fighter pilots). This is due to the fact that LASEK does not weaken the cornea.
Future options: LASEK can be performed on patients more than once, as the corneal thickness remains unaffected.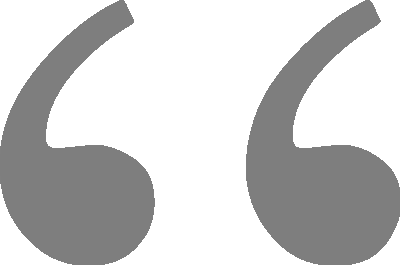 "I will never forget the names of the people in Cathedral Eye Clinic and how they've given me a new lease of live and a spring in my step, I'm just so grateful"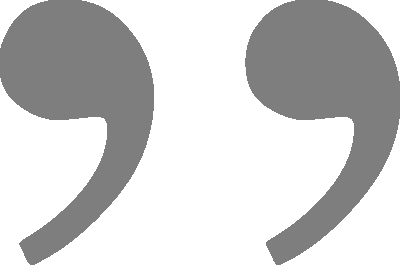 To book a complimentary "Am I Suitable?" appointment for laser surgery, or to book a consultation, complete the contact form or contact us today on