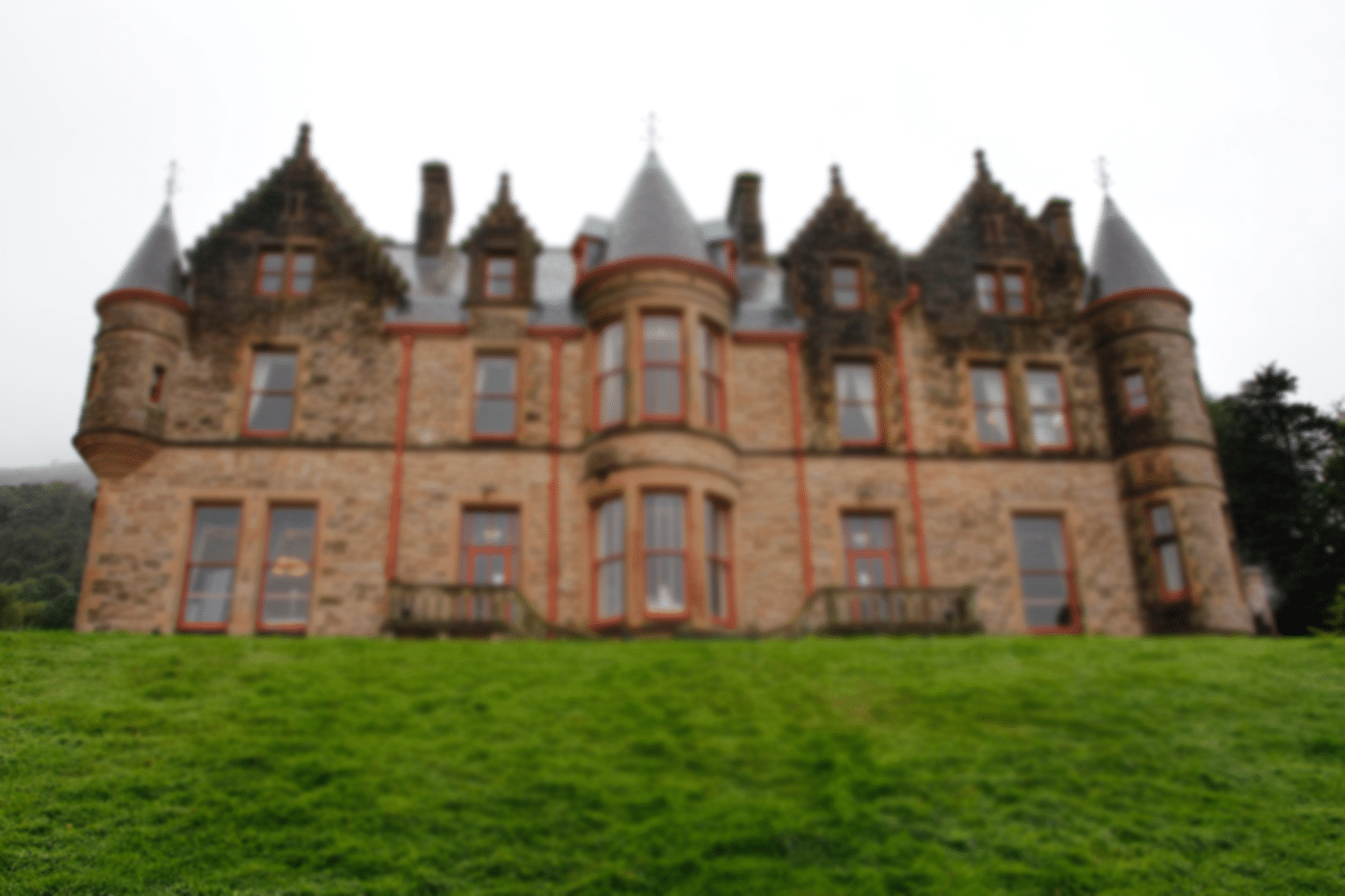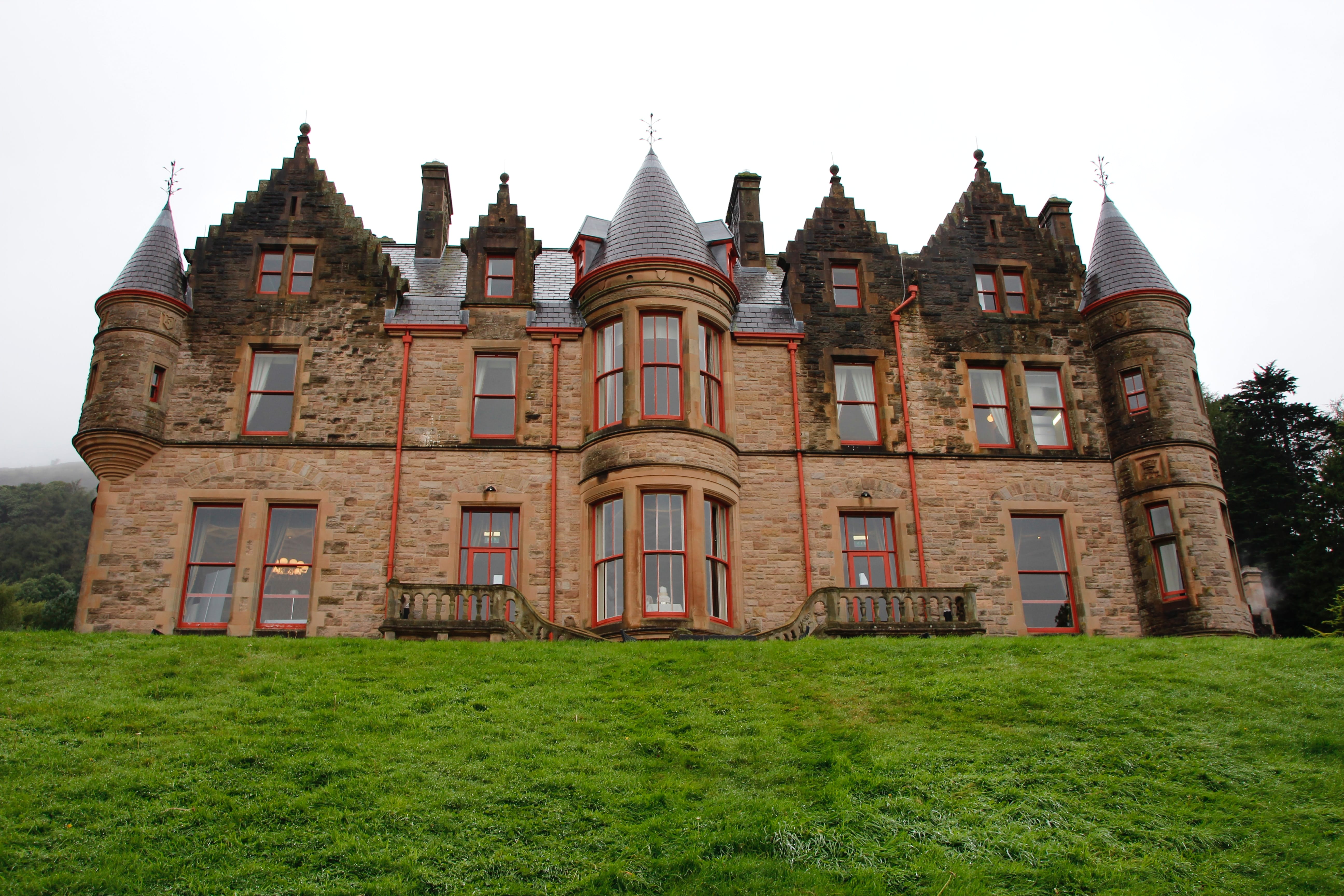 The Procedure
The ICL (Implantable Contact Lens) is a highly-advanced eye treatment that can be used to treat a number of refractive errors. As the name suggests, ICL Lens Implantation involves a surgical implantation of an artificial lens which does not require regular changing like normal contact lenses. Phakic intraocular lenses (IOLs) used in Cathedral Eye Clinic offer several advantages, including the correction of severe cases of short-sightedness, long-sightedness and astigmatism.
Advanced Phakic intraocular lenses are significantly smaller than natural lenses. They are practically invisible and can be removed by your surgeon if necessary. This procedure is an attractive alternative to patients who have a high prescription or are deemed unsuitable for other procedures such as SMILE and LASIK.
Anterior chamber phakic ICLs come in two forms: iris-fixated or angle-fixated. The iris-fixated lens it attached to the iris, whilst the angle-fixated lens is rooted in position within the anterior chamber angle. Meanwhile, posterior chamber phakic ICLs are located close to the eye's natural lens.
What To Expect
Outcomes
What Should I Do With My Contacts Prior To A Consultation?
What Level Of Care Will I Receive?
How Do I Protect My Eyes From The Sun?
Benefits of ICL Lens Implantation Treatment
An attractive alternative: ICL Lens Implantation comes as a suitable alternative for patients who may have been deemed unsuitable for other procedures such as SMILE and LASIK (due to pre-existing medical conditions or thin corneas, for example).
Brief procedure and recovery period: The vast majority of patients enjoy a quick procedure and speedy recovery period, thanks to the treatment's self-healing incision. Athletes can normally return to their sport of passion after a few weeks.
UV protection: Notably, Implantable Contact Lenses contain UV filters, protecting your eyes from degenerative sun damage and future complications.
Less dry eyes: ICL Lens Implantation has a minimal effect upon the corneal nerves, meaning less complications and less postoperative dry eye symptoms.
Reversible: Implantable Contact Lenses can be removed if necessary, allowing patients to receive further refractive surgery if required.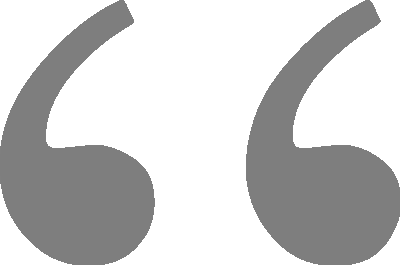 "I will never forget the names of the people in Cathedral Eye Clinic and how they've given me a new lease of live and a spring in my step, I'm just so grateful"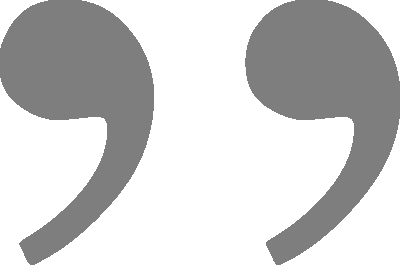 To book a complimentary "Am I Suitable?" appointment for laser surgery, or to book a consultation, complete the contact form or contact us today on