CATHEDRAL BRAIN INJURY REHABILITATION AND SPASTICITY CLINIC
The brain is a complex structure which 

controls; motor skills, touch, vision, breathing, temperature, hunger, thoughts, memory, emotion, and every process that regulates the body. A wide range of impairments ensue as a result of injury to the brain. 

Neurological disability, following acquired brain injury can be secondary to conditions such as; traumatic brain injury (as a result of blow to the head, fall, road traffic accident), stroke, CNS infections / inflammation and cerebral palsy.

Physical changes, following brain injury, may also affect different part/s of the body.  Weakness, stiffness, restricted range of joint movement and pain can affect mobility, balance and activities of daily living. Brain injury can also impact thinking function, behaviour, mood and speech.

Rehabilitation aims to maximise the individual's potential to regain as much independence as possible whilst minimising long term impact of the injury.

Our Consultant-led team will work with the patient to identify the extent of any impairment or disability and takes into consideration the physical, cognitive, and emotional problems to establish both short and long term goals. Such goals take into account the aims and views of each individual, their needs, their pre-injury function and lifestyle.  We work closely with patients to promote and enhance their independence and quality of life.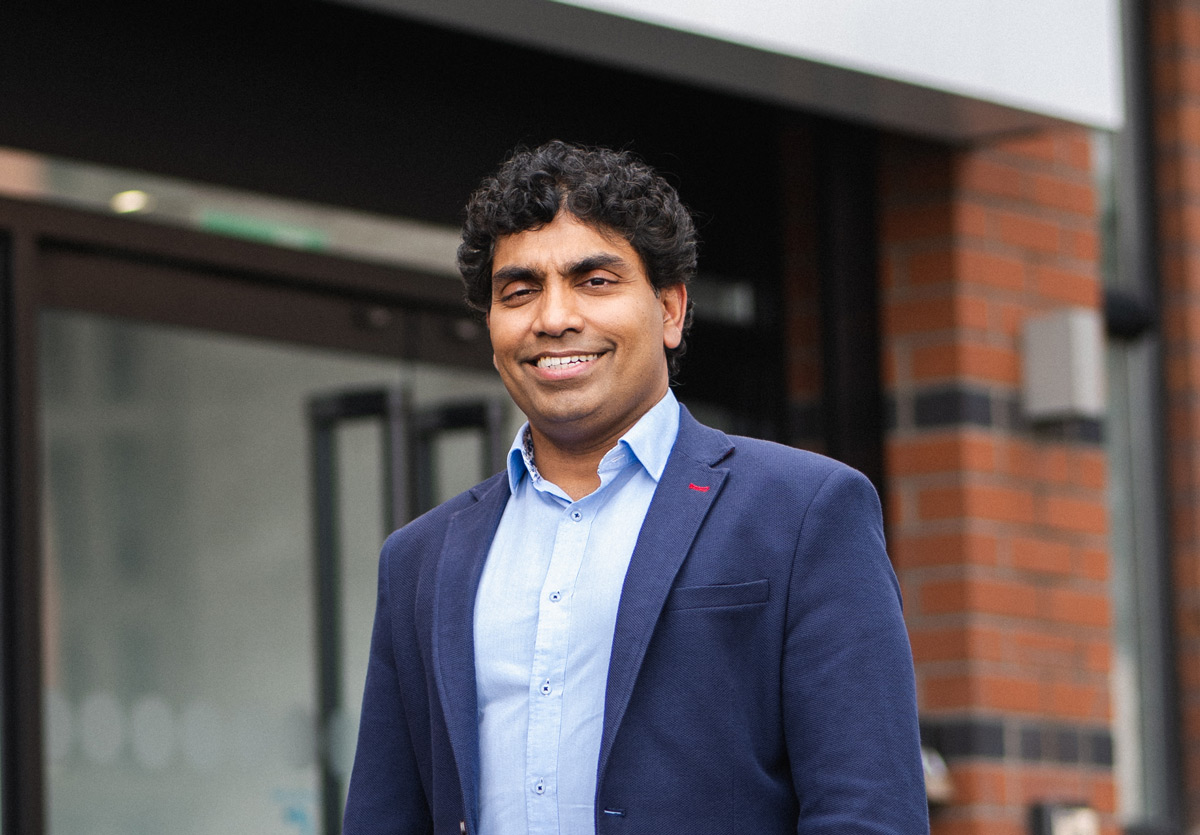 Dr Vishwa Kalansooriya is a Consultant Rehabilitation Medicine, specialising in neurorehabilitation and spasticity. Dr Kalansooriya is based at the Regional Acquired Brain Injury Unit in Musgrave Park Hospital and has sessional commitments to Belfast and Northern trust Hospitals.
SPASTICITY MANAGEMENT CLINIC
Spasticity is an increase in muscle tightness and spasms in the muscles, typically occurring in people who have suffered a neurological injury.Led by Rehabilitation Consultant, Dr Vishwa Kalansooriya, this service is aimed at managing spasticity through a combination of medical and physical treatments.Botulinum toxin injections are often used to relieve symptoms in combination with physiotherapy and occupational therapy to improve function, mobility and reduce pain.
WHAT HAPPENS DURING THE CONSULTATION?
During the consultation Dr Kalansooriya will work closely with you to determine how your spasticity impacts you and your daily life.  There are a number of treatment options available, and your package will be individually tailored to your needs and aims. Treatment options that may be discussed are;
Medications to reduce muscle tightness and pain
Botulinum Toxin Injections
Referral to specialist Physiotherapist or Occupational Therapist.  
If Botulinum Toxin injections have been agreed as the most suitable treatment option for your Spasticity, this treatment can be carried out during your initial consultation.  This would be priced individually depending on the number of areas required.  Once your treatment plan has been agreed with you, we will discuss the costs involved before treatment takes place.
ACQUIRED BRAIN INJURY CLINIC
Dr Kalansooriya provides a high quality, rehabilitation-focused treatment programme, for patients who have suffered Acquired Brain Injury (ABI).  The ABI Clinic is designed to help reduce symptoms, improve the quality of life and overall well-being of a patient who has been affected by the condition.
WHAT HAPPENS DURING THE CONSULTATION?
During your Consultation Dr Kalansooriya will carry out a comprehensive assessment and discuss your recovery goals in detail, building a bespoke treatment plan around this information.
Dr Kalansooriya and experienced multi-disciplinary team can offer a variety of treatments to help manage symptoms and aid recovery. These include Neuropsychology, Occupational Therapy, and Physiotherapy input.
HOW DO I BOOK AN APPOINTMENT?
We will require some information about your condition and any previous Spasticity treatments you have received, therefore a GP or Consultant referral is required.
Once received, our Patient Care Team will contact you to arrange a suitable appointment.
REFER A PATIENT
If you are a GP or Consultant and would like to make a patient referral, please visit our secure online portal, Cathedral Connect.
If you would like to find out more information about these services, our Patient Care team can be contacted on 028 9032 2020, or visit our contact page here