Achieve 20-20 Vision With Laser Eye Surgery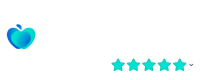 Freedom from glasses & contacts.
Fill in your details below
to book today!
Hear some of the stories from
our laser eye patients.
Your Vision,
Our Priority
Your Vision, Our Priority
See clearer with Cathedral Eye Clinic
At Cathedral Eye Clinic, we're changing lives through visionary care. As Ireland's exclusive provider of SMILE laser eye surgery, we're pioneers in modern eye treatment.
We understand that every person and every eye is unique, which is why we take a personalized approach. Our exceptional surgeons and world-class facilities set the standard for exceptional eye care.
Additionally, we offer one-year post-operative care.
Experience the difference at Cathedral Eye Clinic – where your vision and your well-being come first. 
Find out if our treatments are right for you with a free consultation.
Your 5 step journey to
visual excellence.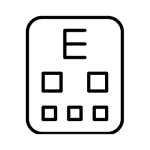 A thorough and in-depth initial assessment is performed to determine if you are a suitable candidate for your preferred treatment At this meeting with your Surgeon, we will identify and discuss a recommended, fully personalised treatment pathway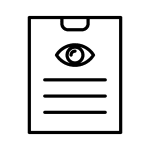 You'll meet our Patient Care Manager to discuss treatment details and financial arrangements during your visit. On your procedure day, our Nurse and Clinical Team ensure your comfort, making the virtually painless surgery a swift experience.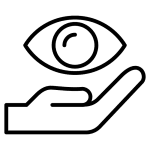 Our aftercare package ensures safety and successful treatment, including one year of post-treatment care for select laser eye surgery procedure
Our esteemed surgeon Mr Mandal discusses your laser eye surgery treatment options.
Here are some FAQs from laser eye patients.